Healthcare marketing and market research teams are working in an increasingly global and competitive context.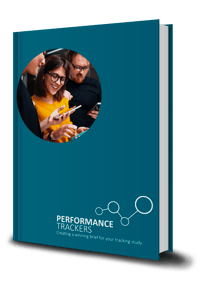 Faced with the need to demonstrate return on commercial investments, they must quickly and accurately assess whether the marketing performance of their product is in line with set objectives.
Putting a relevant and agile performance tracker in place is key to evaluating the impact of a new marketing campaign in order to be able to adjust the strategy if necessary.
Download our free eBook for insights on the following topics:
Aligning stakeholder objectives

Organising a successful RFP

writing a winning brief

Selecting a market research agency