Looking to find out more about how our OTC research could support your marketing campaigns?
AplusA's OTC department is led by Business Unit Directors Nadège Mellier and Rose-Marie Carneiro.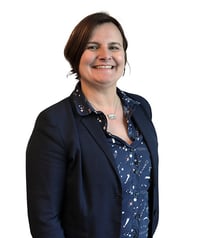 Nadège Meillier
Business Unit Director
Nadège joined AplusA in 2020 to develop international market research in OTC medicines and products. She has a strong background in marketing and product management.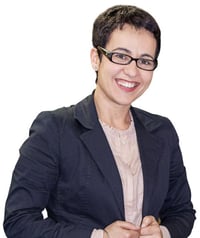 Rose-Marie Carneiro
Business Unit Director
Rose-Marie Carneiro has over 20 years' experience in pharmaceutical market research in France and Australia
specialising in both qualitative and quantitative market research techniques.